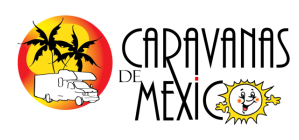 Introduction to RVing in Mexico
Spectacular Copper Canyon
This all inclusive (excepting some drinks) excursion is a part of our RV Caravan Tour. Pet sitting can be provided (at a reasonable cost) at the RV park in El Fuerte by the daughter of the owner. She is trustworthy, and will walk & feed your pets and put them inside your rig overnight.
Please note that Creel is at a high altitude and it is frequently below freezing overnight, especially in January. Our hotels are heated, but you should take warm clothing, as mornings & evenings can be very chilly. (note El Fuerte where you leave your pets is neither too cold nor too hot in January)
Note: A new zip line feature is now open at Copper Canyon, it is the highest & fastest in the world
Prior to our arrival for the Copper Canyon Trip:
-Meet in Nogales with members of our full caravan. Welcome dinner included in San Carlos.
-We spend 2 days in San Carlos and have tours of Guyamos, the Sea Lion show and the Pearl factory
-We spend 3 nights, 2 days, at the beach in Huatabampito (Spring only)
-We spend a day in Alamos with tours
-We have 2 tours in Mazatlan, 1 in Durango
.
Day 1 Copper Canyon portion (Dinner included)
- We arrive in El Fuerte and attend the El Zorro Show in the evening. El Fuerte is the birthplace of Zorro.
Day 2 (meal on train included, dinner included)
- We leave the campground in El Fuerte at 8:00 AM and catch the Expresso - First Class train to Creel. On this excursion you will be traveling through one of the deepest canyons in the world. (meal on train, included)
- It took more than 90 years to complete the construction of this incredible railroad, which crosses 39 bridges and goes through 86 tunnels.
- We will enjoy a delicious lunch in the dining car of the train en route.
- We will stop at Divisedero, which at 8070 feet above sea level offers a spectacular view of the canyon.
- We will transfer to our hotel in downtown Creel where we will be spending two nights.
- We will have dinner at the hotel, featuring live regional norteno music and wine.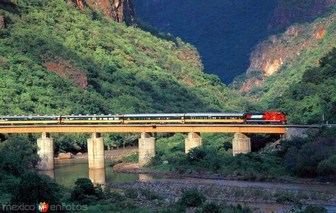 Day 3 (all meals, some drinks, entertainment included)
- We will start the day with breakfast in the hotel at 7:30 AM, then follow that with a guided tour of the area around Creel. We will explore the regional lands of the Tarahumara Indians, inlcuding a visit to an ancient Jesuit Mission In San Ignacio and a cave dwelling. We will end up at Lake Arareco.
- As we tour the valleys surrounding Creel, we will have the opportunity to observe the living conditions of the Tarahumaras who still live in caves. We will also see dramatic rock formations and several other points of interest along the route, We will end up at the village of Basihuare where we will have a hot lunch before visiting a local church.
- After our stop at Basihuare, we will continue on to the spectacular Canyon of Humira, then visit a house of a Mestizo family on the outskirts of Creel.
- Dinner at the hotel.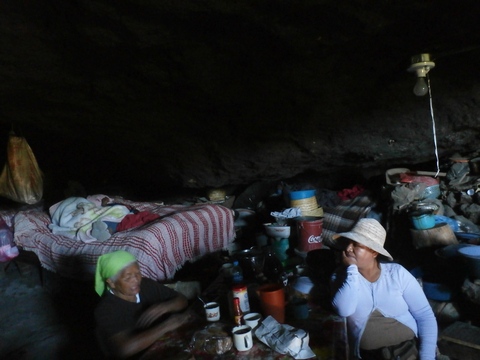 Day 4 (all meals included, Copper Canyon Cable car included, Zip lining optional)
- Following breakfast at the hotel, we board a bus for a 4 hour tour through the regional canyons. We will visit several sites of interest, including the famous Fertility Rock, Oteros Canyon and the four most impressive look out points in the heart of the Sierra Madre: The Balancing Rock, Las Escaleras, Belle Vista & El Puente. We then proceed to the Hotel Manison Tarahmara where we will spend the night.
- A full course lunch will be served at the hotel, then you will have the opportunity to walk along the Canyon rim and visit some Tarahumara famiiles who live near the Hotel. Those who wish may ride the new Cable Car (included), the worlds longest.
- You have a free afternoon that you may spend in the hotels warm pool & jacuzzi or relaxing in the bar & on the terrace.
- Dinner at the hotel with entertainment.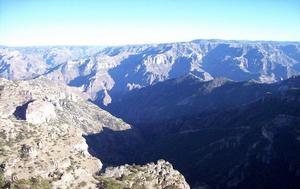 Day 5 (all meals including meal on train included)
- Following breakfast at the hotel, we will view a presentation of traditional Tarahumara dancing and ball races.
- Before our return train arrives, you will have time to wander through the handicraft market near the station.
- As soon as we board the train we will have lunch in the dinning car
- We arrive back at the RV Park in El Fuerte in early evening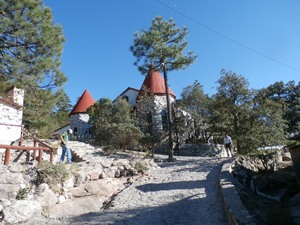 Day 6 (Breakfast buffet included)
- We take an early river cruise in El Fuerte to watch birdlife, then we take a short walk to some ancient petroglyphs. We also do a 3 hour tour to see a medicine man and atradional Mayo village with dancing.
Post Copper Canyon
Beach time in Mazatlan & Teacapan, RV parks & 2 tours with meals included.
Included in the Tour
- Welcome dinner in San Carlos
- San Carlos tours including lunch
- All RV park fees
- Transfers from the RV park to and from the Railway station in El Fuerte
- English speaking guide
- First class round trip train tickets
- Transportation at the far end
- 3 nights in high quality hotels with heated rooms
- Entertainment, wine with meal the first night
- Copper Canyon Cable Car (not compulsory)
- All entrance fees
- 10 meals while at Copper Canyon plus an extra meal in El Fuerte.
Note: You may return north with the caravan or you can return north with our long spring caravan at the end of March. That may include a Laredo exit option
Here are some other photos from this tour :
Teacapan: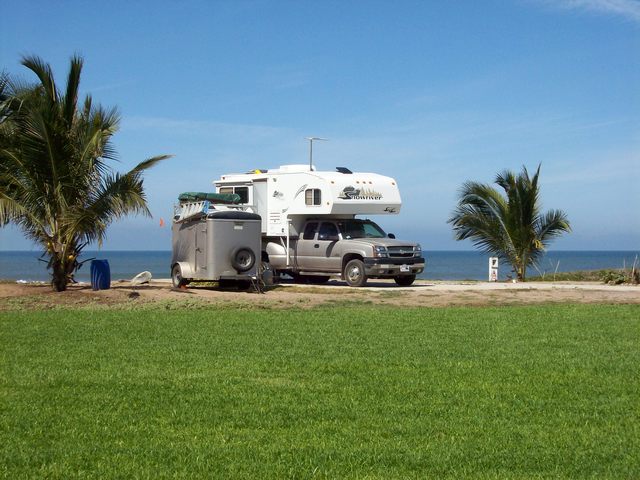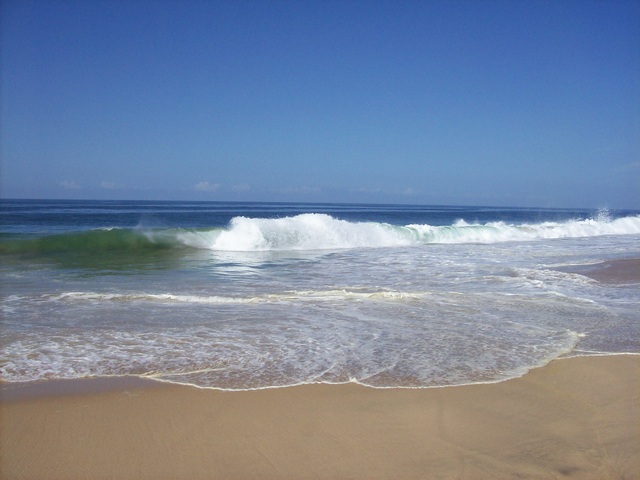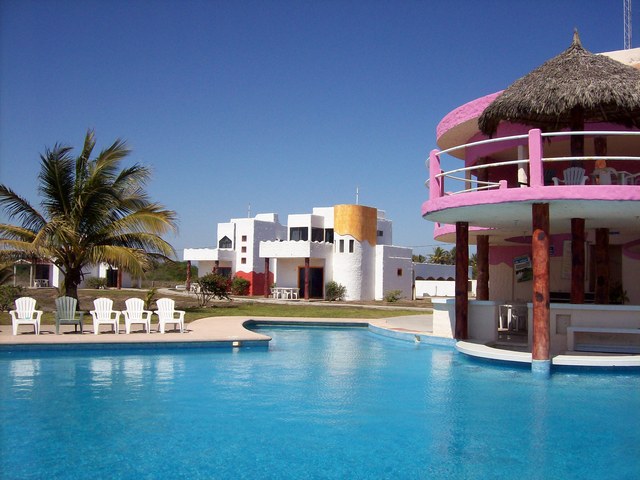 Huatabampito: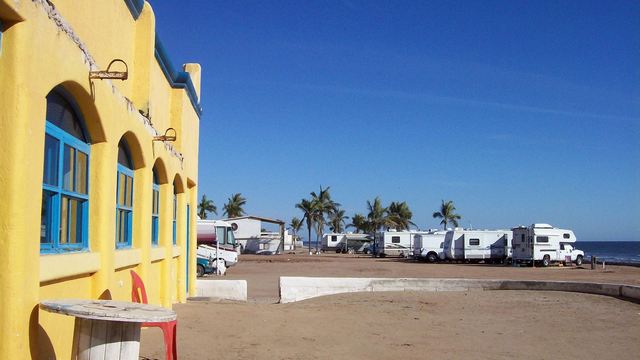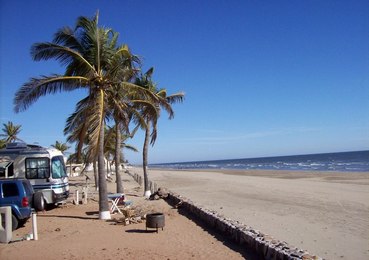 Durango Highway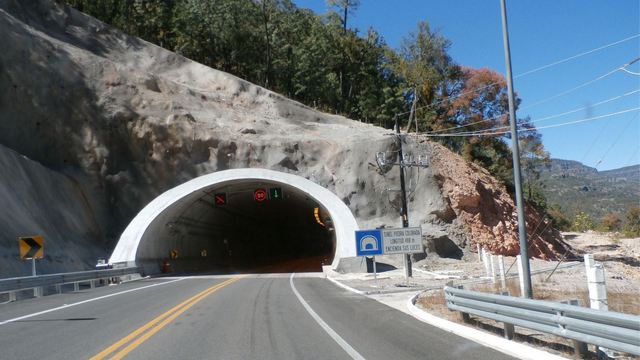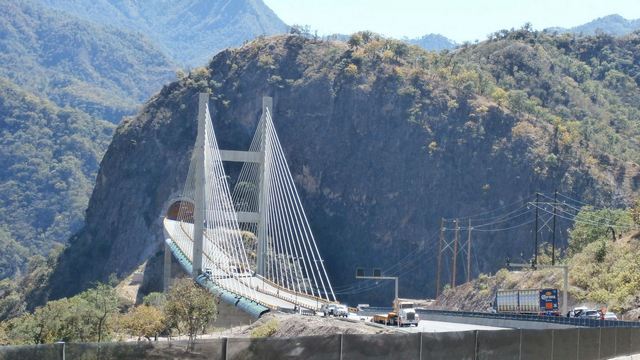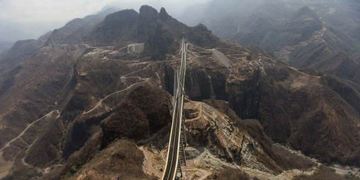 San Carlos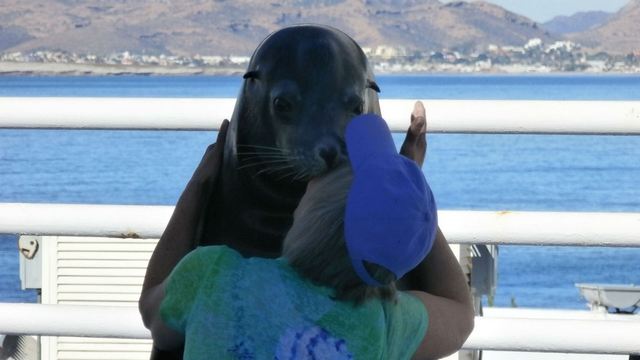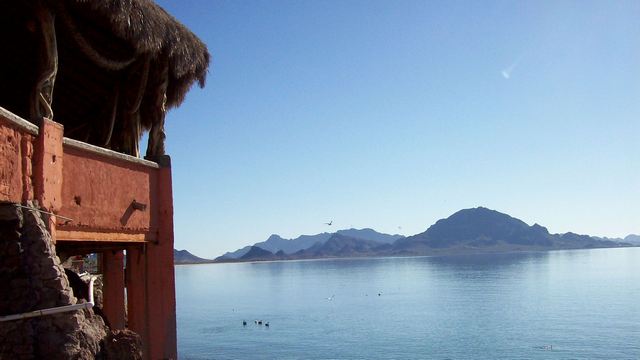 Nov 2018 and Jan 2019 Copper Canyon/Mazatlan 24 and 30 Days Itinerary
Add ons available, contact us
Note: The Durango segment involves some hefty tolls and fuel consumption, which is why we are using a bus. You may also opt to remain on the beach in Mazatlan for those 3 days instead.
| | | | |
| --- | --- | --- | --- |
| Spring | Fall | Location | Info |
| Day 1 | Day 1 | Nogales, Az | Meet in afternoon, cross border next morning |
| Day 2,3 | Day 2 | San Carlos | Totonaka RV Park, Welcome Dinner tours next day |
| Day 4,5,6 | Day 3,4,5 | Huatabampito | Beach stay |
| Day 7,8 | Day 6,7 | Alamos | Tours Eve walk around with muscicians |
| Day 9 | Day 8 | El Fuerte | Eve El Zorro Show |
| Day 10,11,12 | Day 9,10,11 | Copper Canyon | All inclusive 4 day tour |
| Day 13,14 | Day 12,13 | El Fuerte | Tour |
| Day 15,16,17,18,19,20 | Day 14,15,16,17,18 | Mazatlan | Tours & Bus trip to Durango |
| Day 21,22,23,24,25,26 | Day 19,20,21 | Teacapan | Beach stay |
| Day 27 | ------- | Mazatlan | Beach stay |
| Day 28 | Day 22 | Los Mochis | Dry camp |
| Day 29 | Day 23 | San Carlos | |
| Day 30 | Day 24 | Border | |